I came across your stand at the trade fair in Genk. We received a detailed and interesting explanation about your mattresses. Because I always had backache and never slept in, I decided to buy a mattress and pillow from you. I am very satisfied with it. The mattress feels nice and soft and I sleep much better on it.
After 8 months of sleeping on a YUNO mattress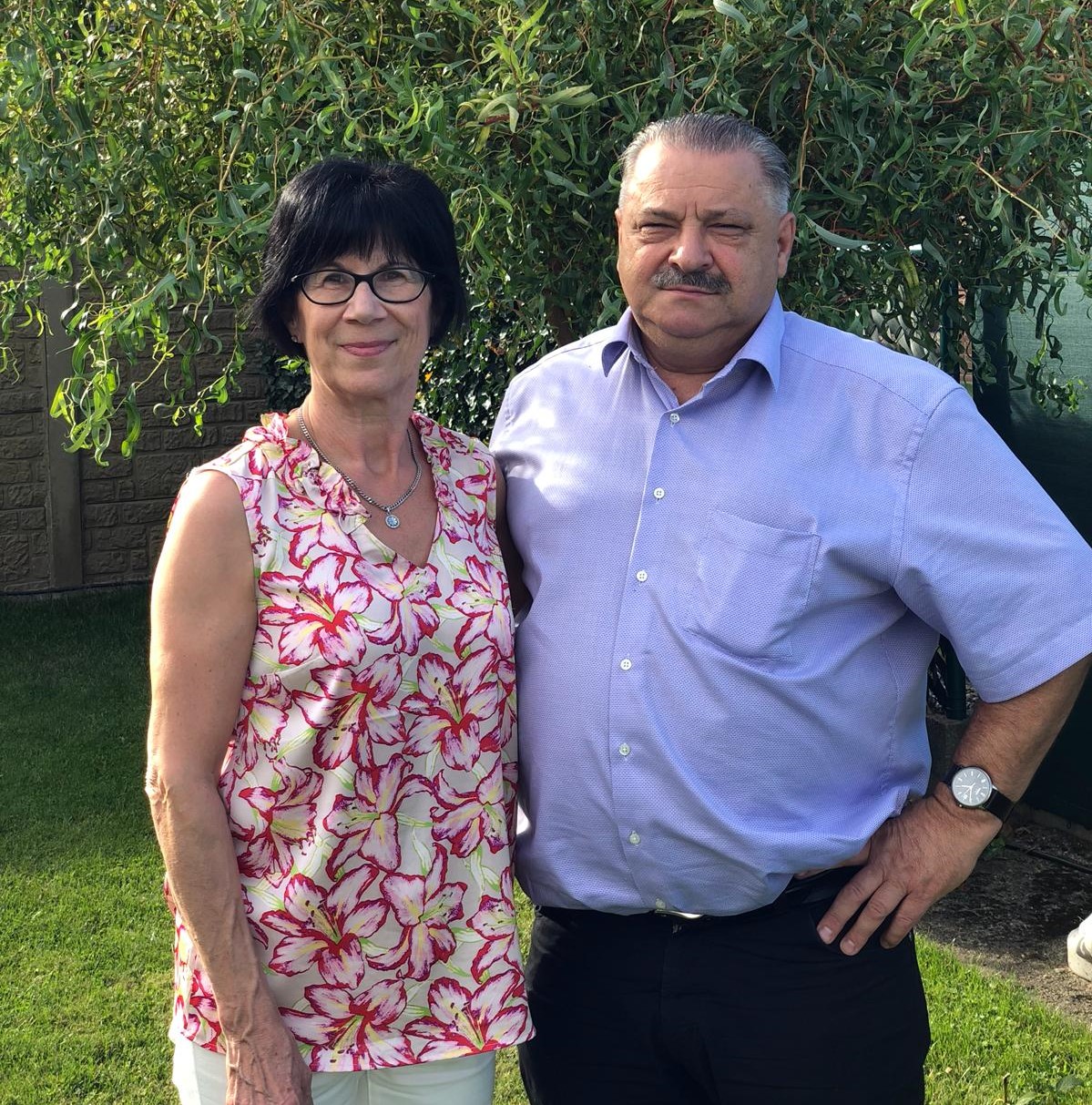 On November 2017, our new box spring was delivered with matching mattresses. We had ordered it from the food fare in Brussels. After a professional and friendly explanation, we decided to buy it. We are very satisfied with it. It is not cheap, but it is worth every euro. After I had to get used to the mattress for a week or two, I sleep wonderfully. I get up in the morning without pain in my shoulders and neck. This is a thing of the past.
After 3 months of sleeping on a YUNO mattress
We have bought 2 YUNO mattresses. My husband sleeps wonderfully on it and has been super satisfied from day one. Nothing but praise about it! I myself sleep just a little less well. On my side, I'm fine, but when I want to sleep on my back, I have a bit of a problem between the shoulder blades. Of course, it is not only the adjustment of the mattress, because around the same time I also got a CPAP (sleep apnoea) device. Overall, for me it is already an improvement over my previous mattress.
After sleeping on a YUNO mattress for 1 month
I sleep very well and I can even sleep late in the morning (if I don't have to work). I couldn't do that before because by morning I was in too much pain and had to go for a walk to relieve the pain. Apart from the metal in my back, I also have osteoarthritis in my hips and shoulders. So finding a good bed is no easy task. The two additional inserts and the separate covers give me a great sense of security for my sleeping future! I can honestly support this! PS: This morning I slept until half past nine, so Eddy came twice to see if everything was all right with me.
After 2 months of sleeping on a YUNO mattress
My husband and I are very happy with our purchase. We sleep well and get up bright and early in the morning. What you promised us, we have experienced at first hand.
After 6 weeks of sleeping on a YUNO mattress
Jos Dupont en Liesbeth Verbist
Hi Gert, we bought the YUNO mattresses at Ideal Living in the month of March 2018. A better night's sleep and more comfort to date. Our best purchase in 42 years. I would recommend them to anyone. Kind regards.
After 6 months of sleeping on a YUNO mattress